At first it was a pain until I discovered the iPhoto plugin (middle of right hand side):
I clicked on 'get it now' and thought I'd just try it...
Well, I like it. It is easy and quicker than using the upload tool with Blogger. I can go into iPhoto and select the pics I want to use.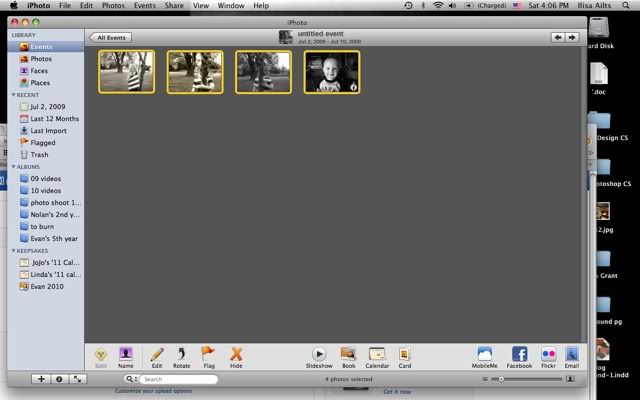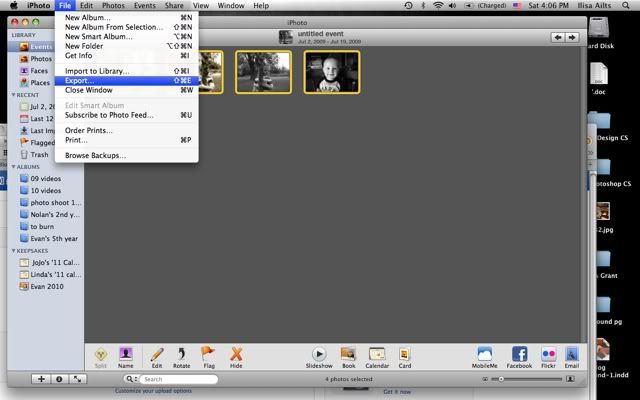 Notice the tabs on the top, one is for Walmart (my mom would then approve!)
Now, I just login with one click and resize on the right and voila, done!