(this post will occur in 2 parts because Calvin is fussy and darn it, I rarely get a chance to sit down and post but I want to and need to)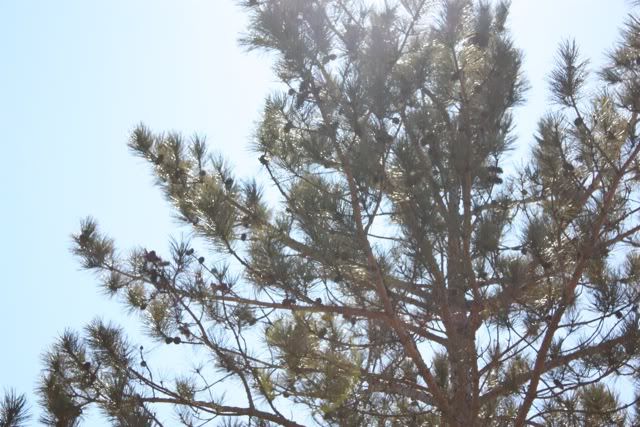 Remember back a few weeks ago when I mentioned focusing on Calvin's speech, because I strongly feel his physical development will occur? Well, it turns out I need to change that thought. I am going to focus on his physical development in a way that will support his verbal development as his coordination takes place. In order to do that Joe and I will be integrating some tips provided by one of his co-workers: Dr. Scott Theirl of
Functional Restoration
. Dr. Theirl was in the area and graciously stopped in to provide us with a consultation and some work with Calvin.
Here is my disclaimer: I am not the expert and will be putting this in the best way that I understand it!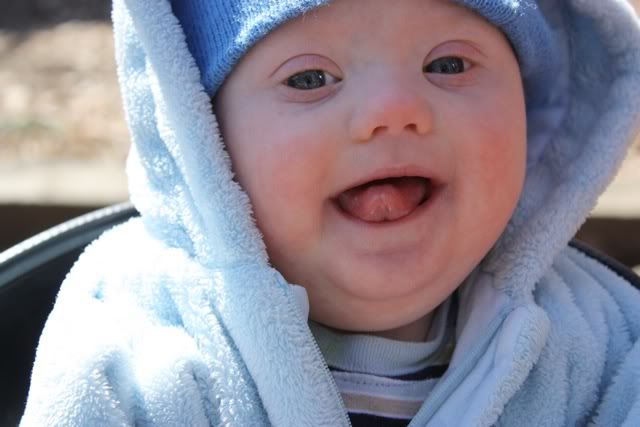 Dr. Theirl is a Chiropractic Neurologist, hense my disclaimer. I am nowhere near being either a chiropractor or a neurologist, but good for him for being both... now that I feel completely unknowledgeable, let me try to explain this.
Calvin needs to crawl. At this time we do not care about standing or walking. Crawling is important in a child's development because it utilizes and therefore increases cerebellar activity. (I asked Joe to write this up but he is sick - Joe knows more about the brain than I do)
The cerebellum is concerned with regulation of coordination and balance. We can apply that to physical activity such as crawling or walking or skiing or dancing OR TALKING!
Crawling really engages the cerebellum which will in turn strengthen other activities that involve balance and coordination.
This concludes part 1. I will explain what we are doing to activate Calvin's cerebellum :)