The problem is I do not know what to write about AND I have to work on become a better photographer.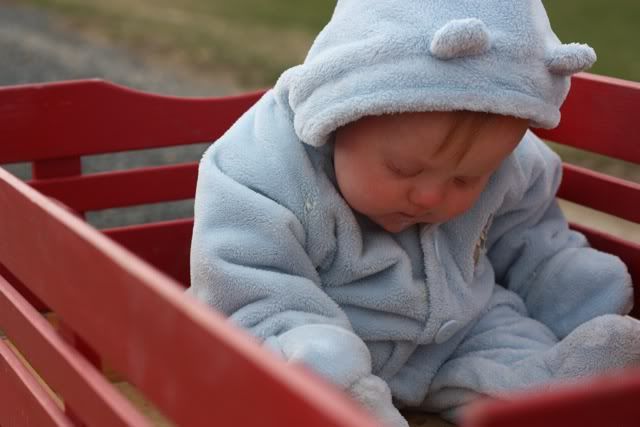 But hey, why not? Okay, I just told you why not.
I like
Shuttermomma
. They have helped quite a bit. There are some online opportunities to share photography and enter in contests. However, I just do not prioritize much other than keeping up with the kids and the house. I plan to just keep practicing more and when Calvin is not nursing so much I will have time to delve in a bit more.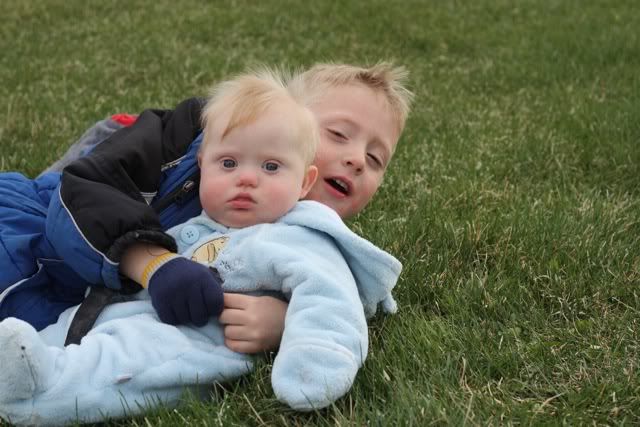 I have even been hoping to find some seniors to try portraits on.
I had a dream that Joe bought me another present; an upgrade to my Canon Rebel xsi. I do not want the upgrade at this time, but it is telling that I had a dream about photography.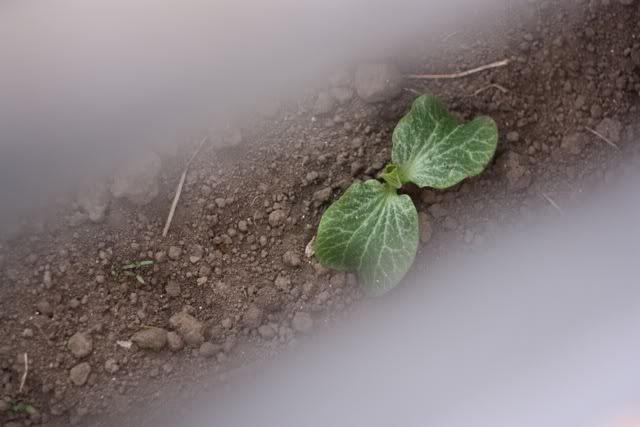 I am reading A LOT to work on learning about writing. I would like to think that when I am dead my book will still take up space on a library shelf somewhere. And, maybe people with think of me now and then and remember something amazing I created.
I was really moved by Nicolas Sparks' Three Weeks With My Brother. I highly recommend it. I am over half-way through Water For Elephants. I just started it on Sunday. I love reading and I did not used to be so into it. It is my escape. "Take me away, to a better place".