4-15-11
Dear Ilisa,
Just wanted to thank you for the beautiful card commemorating Calvin's progress in life.
You were very thoughtful to make that happen. It's a story of courage, conviction, perseverance, strength and faith.
You, your husband, Calvin and the whole family are to be congratulated.
Let me know if you need any help from me.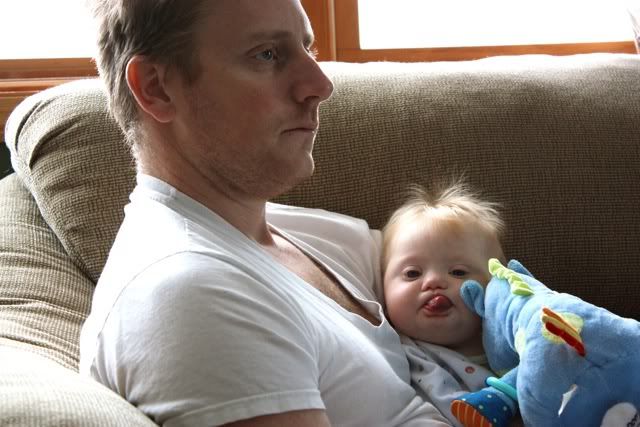 --------------
Last month I mailed out Thank-You's to Calvin's care team - including the cardiologist, surgeon, NICU, nutritionist, etc. The card had pictures and a short update on Calvin.