There is good reason for that.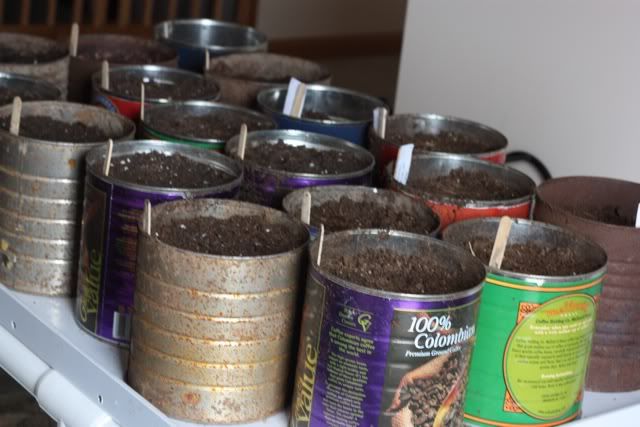 Joe's other love, Dahlia ('s)
Well, it was getting warm here (I woke up to an inch or 2 of snow yesterday morning) so that meant the beginning of garden time. Well, garden time never actually ends around here. Joe used to say things to me that included the phrase "when the weigh-off is over". Well, we both know better now and have adjusted in much the same way we have adjusted to other things around here.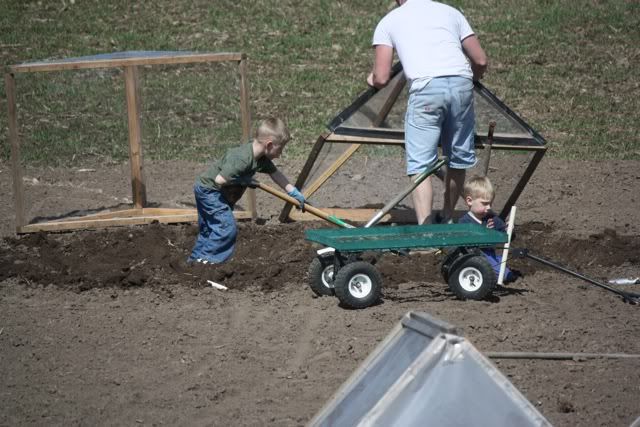 burying heating cables - they will also have lightbulbs on thermostats so if you drive by at night and see a glow, you know it is too cold out for pumpkins
Confused? Sure. Let me try to briefly explain. My husband started growing giant pumpkins way back in the day. He has won some weigh-offs and is pretty involved and knows many fellow pumpkin growers across the world. It is more detailed than this but I do not keep up with the, um, details.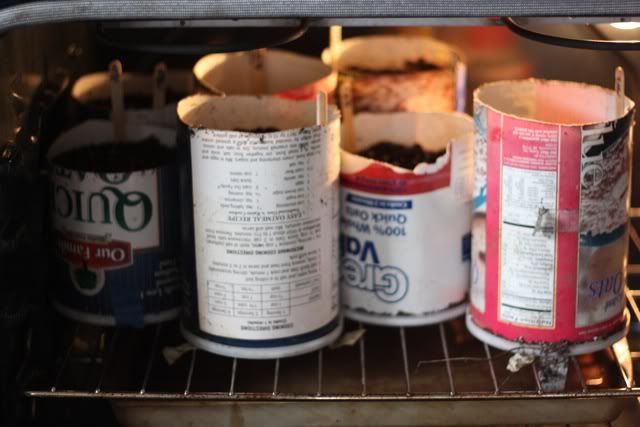 I know you are jealous of my inability to use my oven for the next month or 2 (the regular pumpkins will have their turn) - Joe just had me check on these and he has 2 germinated seeds, including the 1810 Stevens (Chris' world record pumpkin seeds have a name)
Joe is the president of the local growers association: SCGA or St. Croix Growers Association (
website found here
). He had a dream, that kind of thing.
Well, since Joe's buddy Chris landed himself an orange dress coat, a trophy the size of a small refrigerator, and a
few moments with Regis and Kelly
, Joe has been really busy -
visit here
for a peek at last years SCGA weigh-off in Stillwater, MN.
If you listened carefully to that stint on Regis and Kelly, you'd catch that Chris started his seed on April 18th last year. So, Joe, Chris, John, and our neighbors Pete and Lorelee gathered on Monday night to file (with a nail filer), soak, and bury their dreams. Joe is pretty motivated this year. Don't tell him, but I don't think the orange coat and small refrigerator trophy are all that appealing. However, a trip to NYC for just the 2 of us would be nice.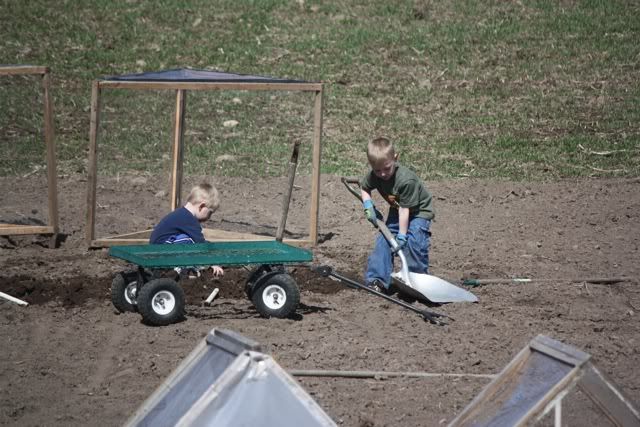 Evan loves working in the garden. He is Dad's right-hand man. Nolan is still trying out what it tastes like before moving on to productivity.