I feel so much love for my now 10 month old!
He had his heart repair just 6 months ago. Oh, the places he's gone!
This boy wants to move. He wants to play with EVERYTHING! He wants to hold our hands and play games.
He laughs when he's tickled, when his ears are cleaned (well, his left one anyways!), when Nolan twirls his exersaucer around and around, and when I make goofy faces.
He has a personality! Imagine my joy and delight! One year ago I was amidst the most heart wrenching and suspenseful week of my life.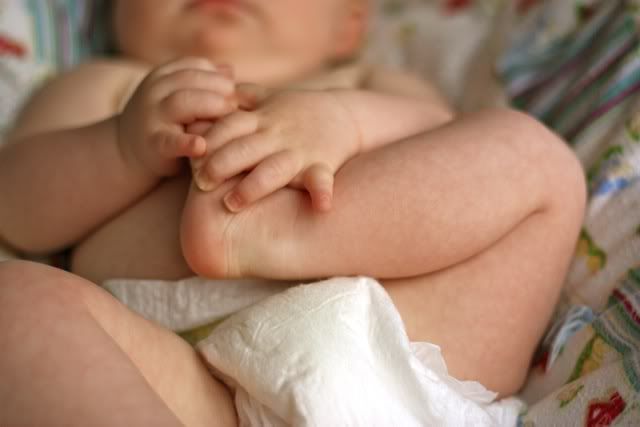 God places us in just the life we need. Not the life we plan. I often think of what I'd be missing if I were in charge.
I have lots to share...in due time.