We had a really good day last Wednesday. Unfortunately this is a re-post due to some Blogger issue and I don't really remember all I had written...
So, I'll leave you with pictures from our day. Thank you for reading :)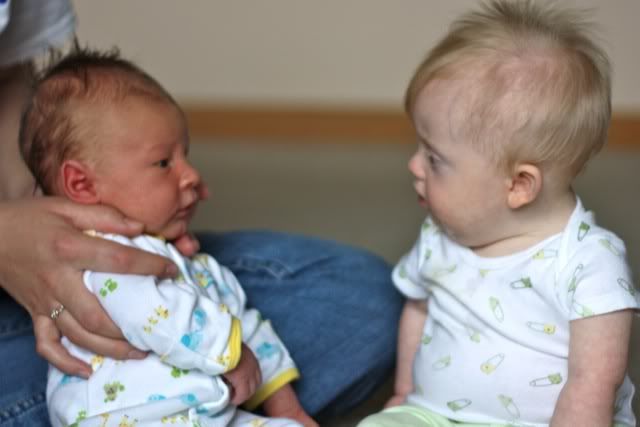 Calvin and Cousin Adam
Oh no, not another sand eater!
Don't worry, Joe always catches them...