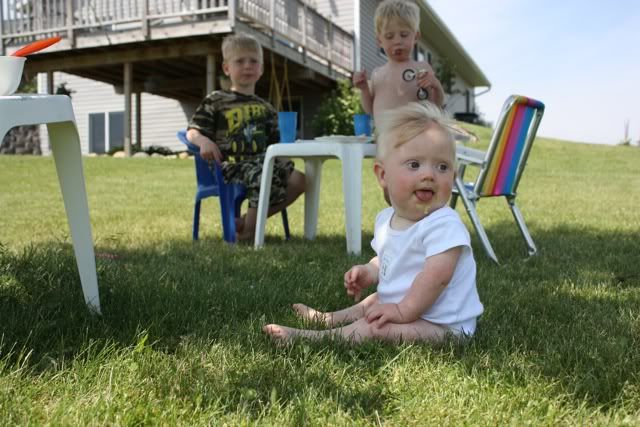 Dear Dad,
If Mom had her self together, there would be pictures of you and us boys to go along with this post (she's responsible for the presentation). But, she doesn't. Yeah, you know how she always says she is soooo busy? Well, I don't think she is. I always want attention and she just gives me and my brothers excuses. She usually says she is busy cleaning up after us.
Anyways, what's up with this I hear about you being in Canada fishing? And, you say you caught a fish that was too big to keep? Too big? I hear of too small, but not too big. Are you sure you have that right?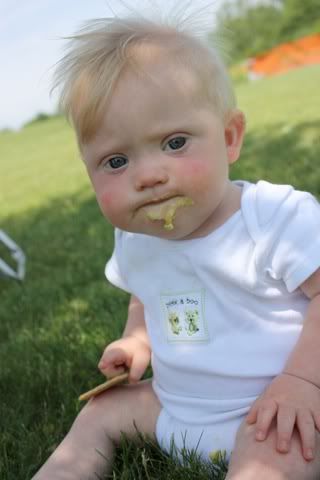 I cannot wait until I can go fishing with you and the guys. I know you and Mom wondered if I'd go fishing when you got my diagnosis. I will.
I will help you in your garden, too. And, run around the track and wrestle with you. I'll play catch and hit the ball. I'll do everything you want to do with me. I'll even eat Gummies with you.
Thanks for taking such good care of us and for playing with us. I am glad you always pick me up when I am crying and mom is ignoring me - again, saying she is busy. I like that you tickle me and call me "Skeeter". Then, you thought it should be "Scooter" when I started to move a bit. Whatever. This family has a thing about never calling anyone by their name.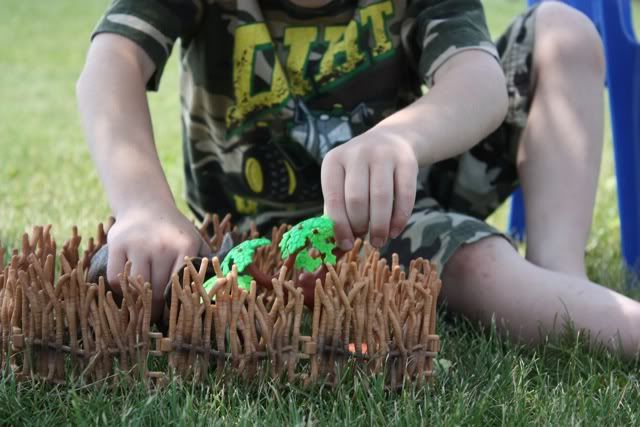 Speaking of, I hear you named me. Calvin. Interesting. I like Calvie, too. Mostly when Nolan says it. I do like it when Evan says it too, but Nolan is usually saying it with and infliction of trouble.
I digress. I look forward to your return as I'm sure I'll need you to rescue me from this crazy place. Hopefully I can sleep in your bed until you get back though...
I love you. Happy Father's Day,
Calvin John