Dear Dairy,
I sort of miss you, but not as much as a couple of days ago or last week. I am getting used to not having you in my life. Why? How?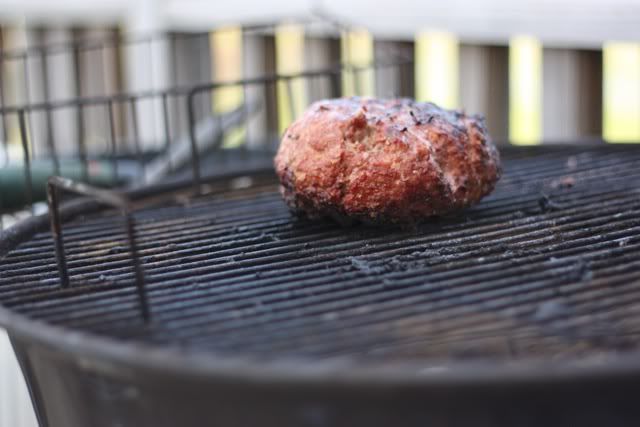 Well, you see, I was told numerous times while nursing my children that cutting you (dairy) out of my diet might help with fussiness and "burp-up" or reflux.
I wasn't convinced. I am naturally skeptical and felt like you (dairy) were getting the blame for too much. I can eat you and drink you and feel fine. At least I think.
The fact is, you are hard to avoid. You are everywhere, even where I'd least expect you.
You (dairy) may have noticed I was eating less of you because I started eating a salad for lunch. Of course you were still in my dressings, even some balsamic vinaigrette. You sneaky guy.
It was about the time I switched to salads that I also decided to give Calvin a reflux med. I got the prescription at his 9 month check up but did not want him to have it. I am conservative when it comes to meds as well. I'm more of a deal with the cause, not bandage the wound kind of gal.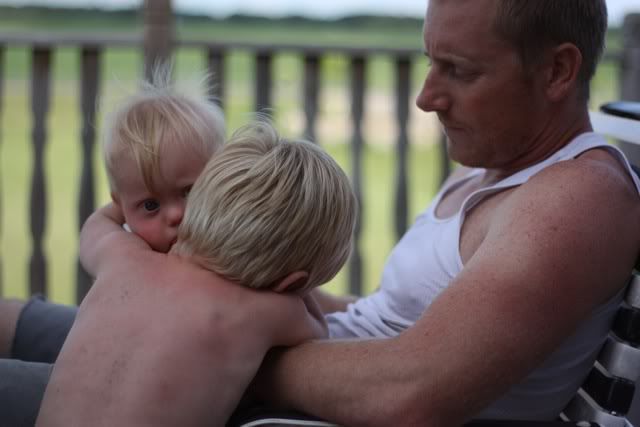 So, I figured I owed it to Calvin to at least try eliminating you (dairy). I took it slow, trying to substitute and not deprive myself too much (regretfully taking too much time). And I have been completely dairy free for about 1.5 weeks (including no chocolate with milkfat - the final thing to go).
Well, Dairy, Calvin hardly burps-up anymore. He was vomiting a lot for months and months. He needing clothing changes, a cloth at his side, and warnings given to his handlers. It was sickening. AND, Calvin was not sleeping well starting about the same time the burping up kicked in (when he was no longer on thickened feeds - 4 months old).
He burps up about 90% less frequent and 90% less volume. He is sleeping well and seems happy. Calvin is also making some gains such as rocking, putting his hands together (clap), repeatedly opening and closing his mouth, and nodding.
Now, Dairy, I am not 100% sure you are to blame for anything, but I am 100% sure Calvin is better off without you. He has less reflux or burp-up and more sleep to prove it.
This is not going to be easy. I am working towards eliminating your friend Gluten as well, but she's harder to get rid of. If anyone thinks you're sneaky...
So long Dairy,
Calvin's Mom
Disclaimer: no one in this post was fed dairy in this meal (grilled meatloaf with Unsweetened Almond Milk and squash and rice without butter for Mom)