I am looking at the clock. 11:15pm. One year ago I was being sewn up after a very easy and quick (yet very painful) delivery. Things kicked in around 8:30pm and I remember I kept thinking "I am not ready! It is too soon!". Knowing what might be coming had me very unsure. I didn't know what it would feel like to be a mother to a baby with a serious heart condition AND Down syndrome. I was flat out clueless. I don't like being clueless.
Sweet Baby Calvin John was born at 11:00pm and taken straight to the NICU.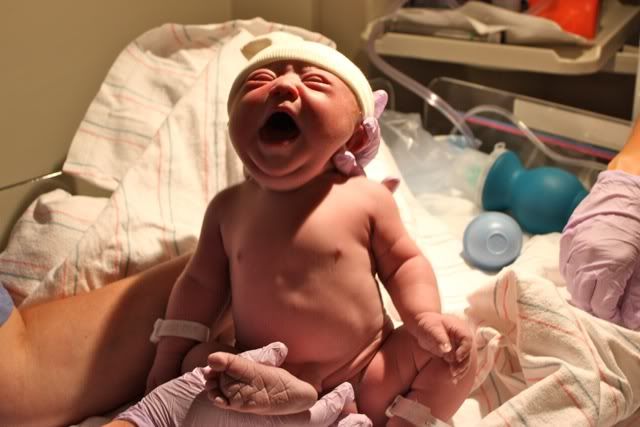 I felt very sorry for myself over this. I wanted my baby in my room. I wanted to take my baby home with me before the weekend was out. I wanted my baby to not have either a heart condition or Down syndrome.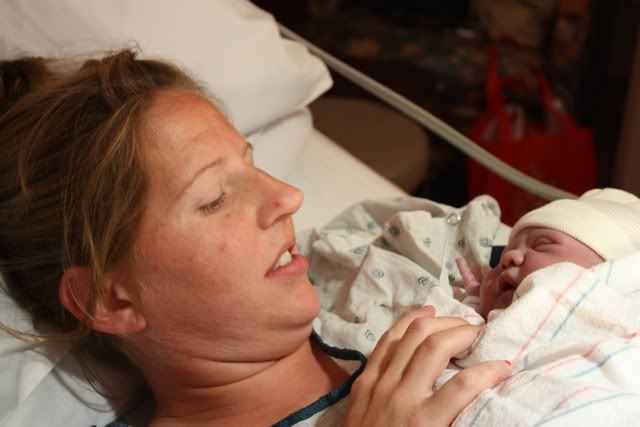 After the stroll to the unfamiliar and unknown NICU around 1am I went to the unknown postpartum room in the unfamiliar hospital. My heart was heavy. I was disappointed. This was not what I signed up for. The joy was lost. People were home. I was exhausted. I hadn't tried nursing yet. He was getting formula. I hadn't held him yet (except a minute right after having him). He looked like he had Down syndrome.
I didn't know Calvin. I felt alone and I felt a lot of pressure to figure everything all out.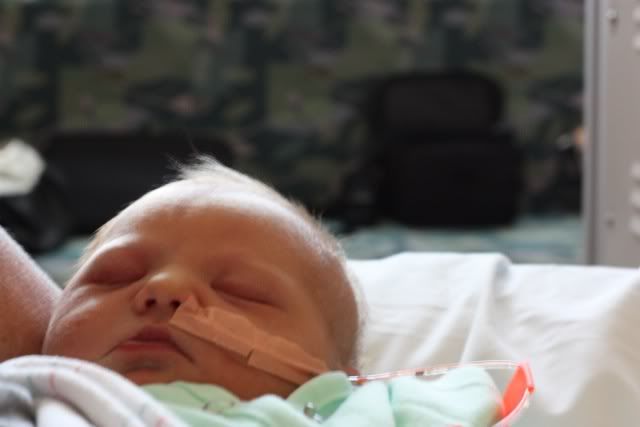 The painful night went fast yet extremely slow. I wasn't sure it would ever end and still more unfamiliar faces, sounds, and smells.
6am found me restless and needing to know who I just gave birth to. I padded along down the hall, following the dots, passing the labor and delivery ward, and managing my way back to Calvin. He lay there as though little had changed. I did not feel a sense of his need for me. I didn't for a long time.
When I think back a year, I feel a lot of pain still. However, I am most sad for not knowing how wonderful the year marker is. I am sad I saw Down syndrome instead of absolute perfection.

This is familiar. It is comfortable. I know him. I feel like Calvin's mom. Simple as that.


Happy Birthday, Sweet Baby Calvin!
Dairy and Gluten free lamb cake. The lamb is a first-birthday-tradition on my mom's side of the family.
He was fussing for food - a first! Dad to the rescue!
Thumbs up Dude!
I thoroughly enjoyed watching him play with his cake.
Cal's Cousins! (Minus tiny tot Adrianna)
My cake-decorating talented sister-in-law baked some extra yummy cake.
A taste of lamb cake - he liked very much!