We went as far as the Black Hills for our short family vacation. We left on Sunday, the 24th, at 7am and arrived in Wall, SD around 3:30 their time. The boys travel very well.
I told Evan he could bring whatever he wanted, as long as if fit in his backpack. That huge tiger fit in there, along with his blanket and a few other toys.
Nolan was content just sucking on his finger...
When I said boys, I meant Evan and Nolan. Calvin was not too thrilled. Don't let that picture fool you. There is a reason I captured it.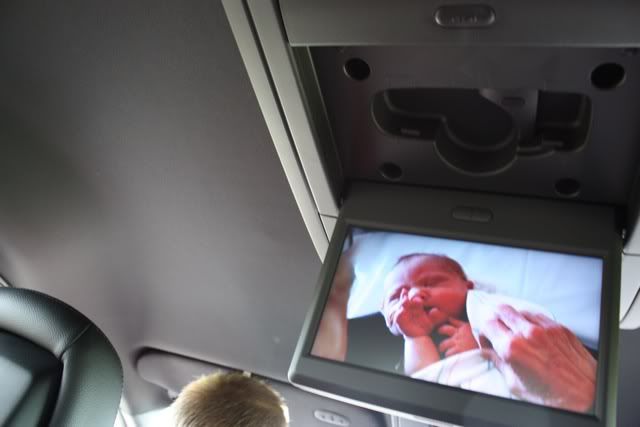 We watched an iMovie of Calvin's first year :)
Onions anyone? Evan eats them just like that. Nolan does but then runs around saying "too hot!"
So exciting!!! (Can you sense my sarcasm? I like a dinosaur, but for me, once you've seen one fake one, you've seen them all. However, I am happy to have all the boys happy. Side Note: the bottom pictures are not at this Dinosaur Park and are real bones...actually an impressive collection there, according to Joe anyways - I wouldn't know because I don't much care, as much as I try.)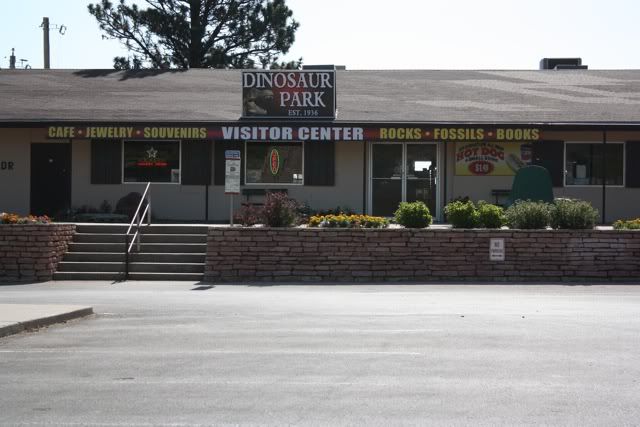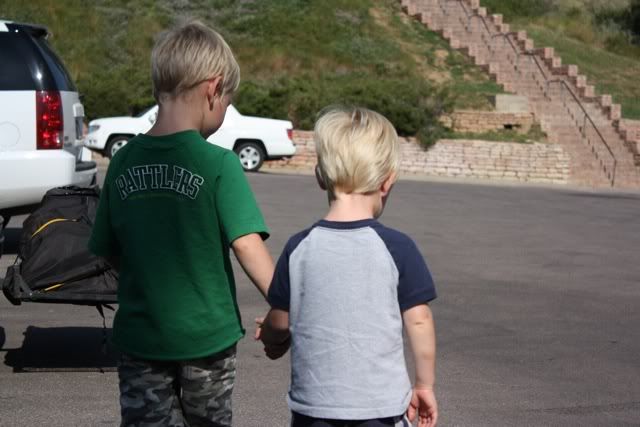 Ready, set, go! Beat ya bro! (from
Wild Kratts
)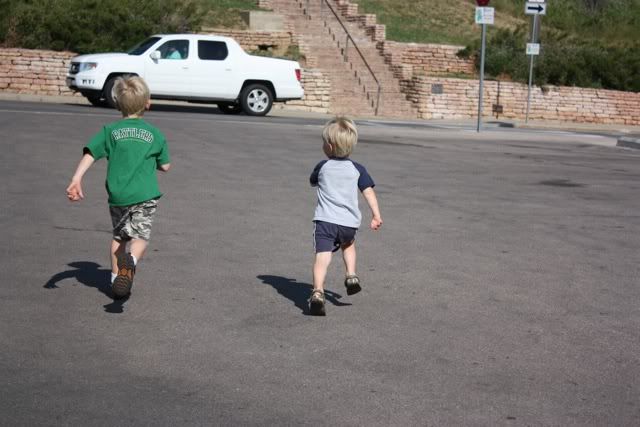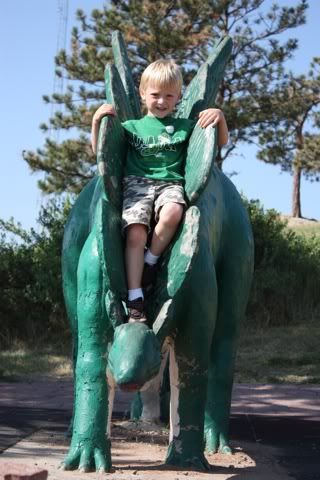 Look, blood! Cool!
Oh boy!
This concludes part 1. Joe could have stayed there reading all the information. He honestly enjoys it. I felt content running around after the boys and bringing Nolan to the bathroom after he wet himself...to be continued