This feels like something I would have wrote last year: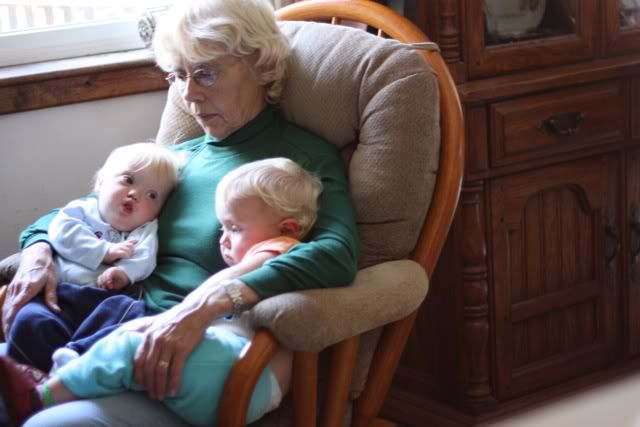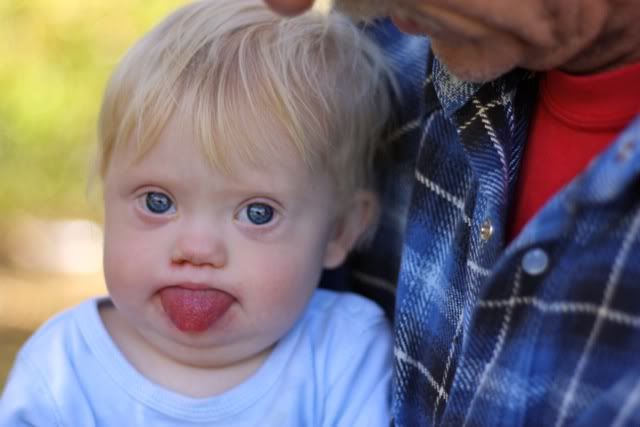 Calvin is now coughing when nursing or taking a bottle. I took him to a doctor this afternoon. He has an ear infection in both ears and inflamed lungs. Soooo, he is on an antibiotic and steroid. If he's not better in 2 days, he's going back in.
I am doing a lot of pumping and we're going to thicken and mix with food until he is over this. Still some nursing time but only after I've pumped.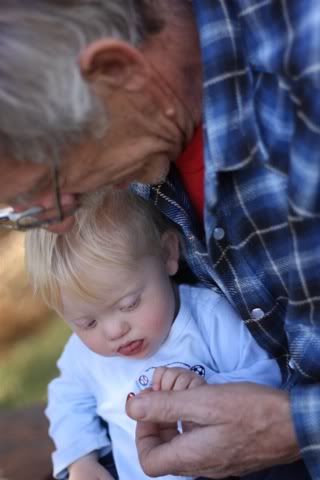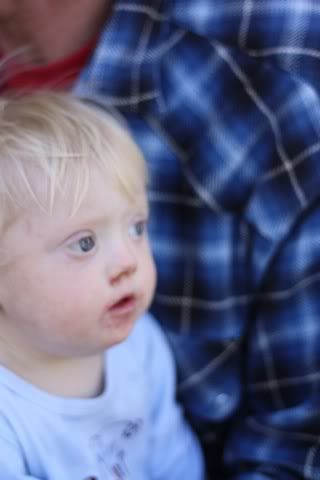 I have been thinking this feels way too much like fall of 2010 rather than 2011. I realize again why having a healthy child with Down syndrome really makes it easier to accept the diagnosis. I cherish our nursing time and admit I feel very bummed about this recent turn in events.
However, I am praying and hope we'll be back on track once this illness is done with.
We had Calvin's IFSP today. He has met his goals and we have new ones set, including cruising along furniture by Easter time! I cannot imagine.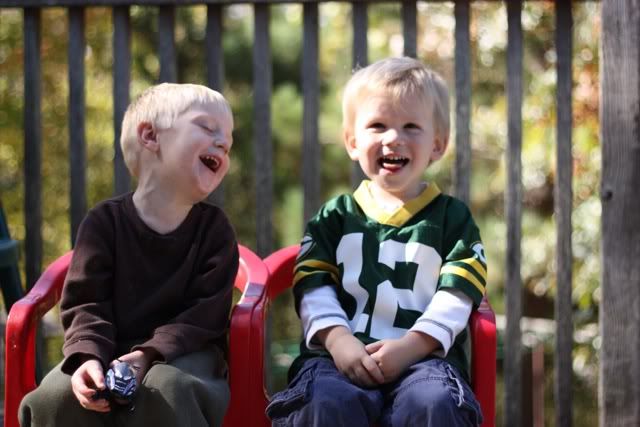 Nolan and Evan are okay, they are fighting the same bug and still coughing.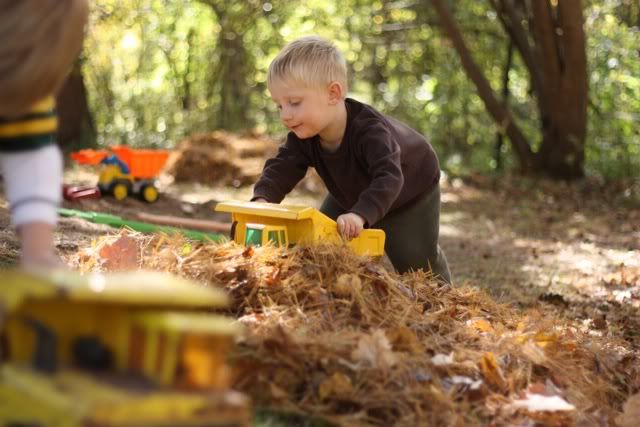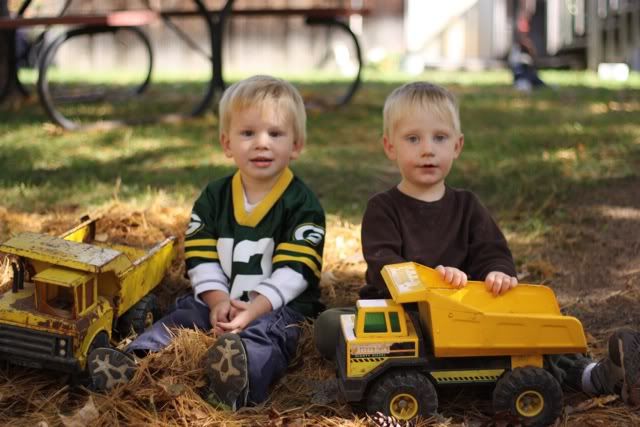 Finally, I have been so blessed to have the opportunity to take photos for people. I feel so great afterwards and I am happy with how that is going. I am working with a photographer. He is helping with with the photo-taking and marketing aspects so I can make this official! I am very excited and just want to keep having fun. My new business name took months to decide on: My Reflections. (It does feel a tad strange saying I have a business in the making, but I am very excited!)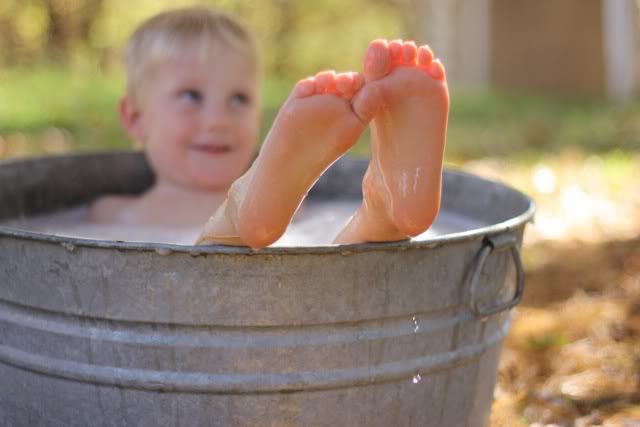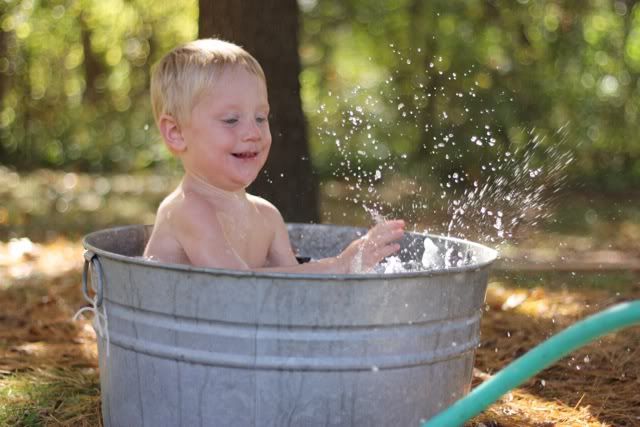 I am going to give it an honest effort and if I only take photos of family and friends, so be it! I love it so it okay with me. That said, I am going to work hard to expand and offer services to the local communities as well.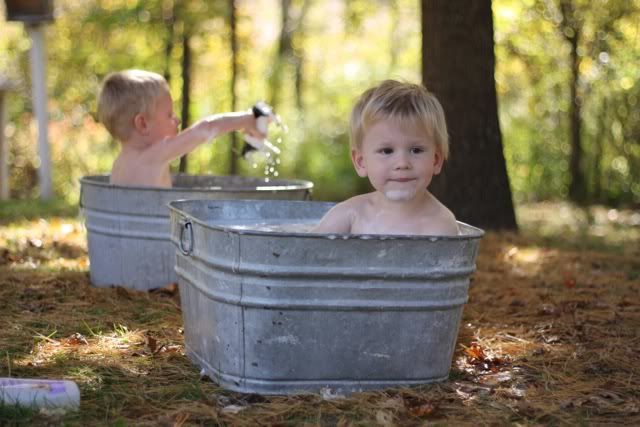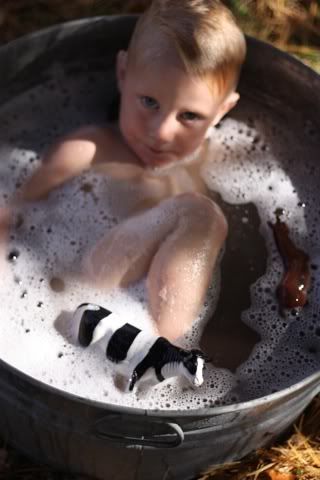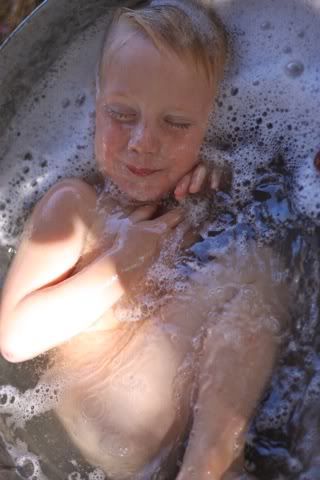 This weekend we'll be in Stillwater, MN for the giant pumpkin weighoff. Pictures from that to come.