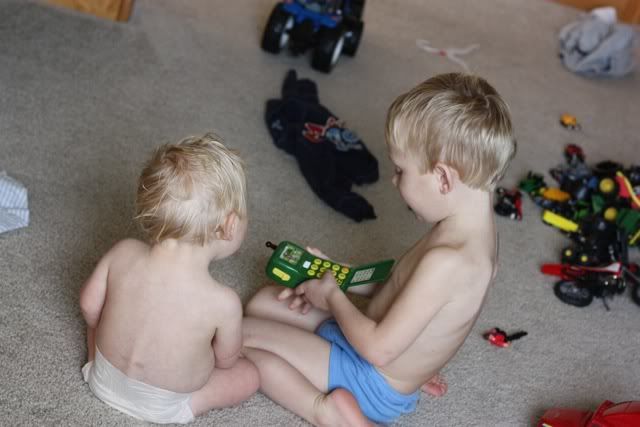 All of my appointments were cancelled today.
Dentist consult regarding moving Nolan's bottom jaw forward. Cancelled.
Calvin's therapy. Cancelled.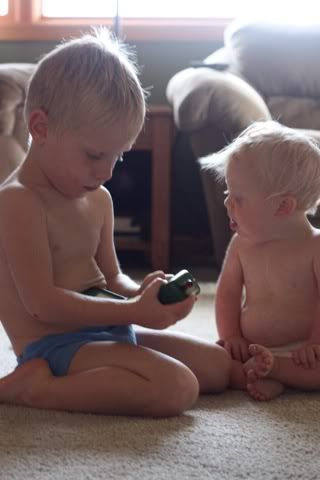 Meeting with photographer. Cancelled.
So, I visited with my mom and sister tonight. Calvin joined us.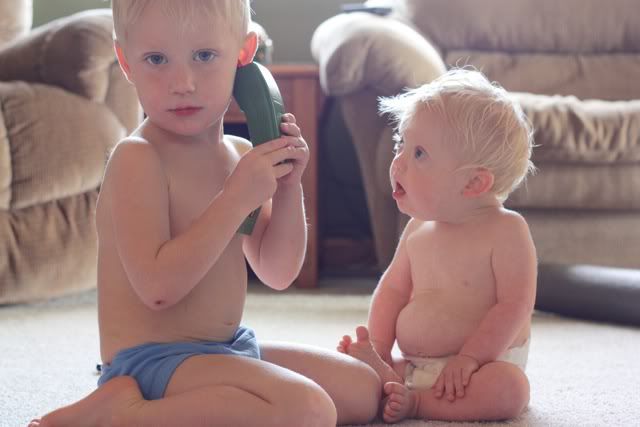 He has been improving regarding not choking while eating. However, he has not been eating much. For example, he had been drinking about 10-12 ounces of milk while at daycare. Yesterday he took in around 5 ounces. He nursed better than taking the bottle. Today was not much different.
Also, he was up a long time Sunday and Monday nights. 2-4 hours each night.
Joe and I put our heads together and figure it could have been the steroid and antibiotic. His tummy could be upset - he has had a lot of dirty diapers (we are loading him with probiotics). He was done with the meds and slept great last night; about 12 hours. He napped today also and I called Calvin's OT and cancelled because we agreed he needed sleep more than therapy. Also, he has regressed a bit and is not moving around much, just sitting.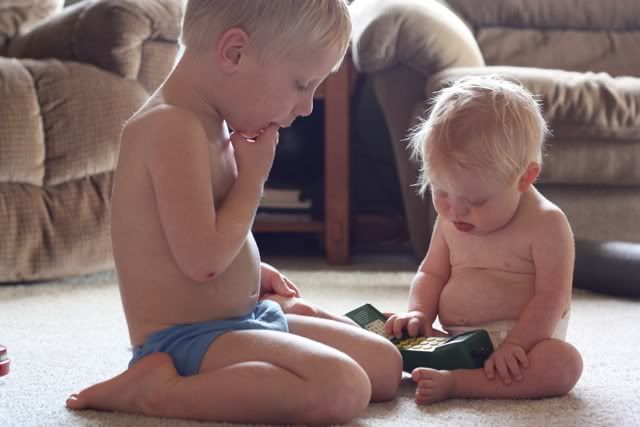 Anyways, I am getting to a point here...He seemed okay until he fell asleep again around 4:30 and slept and slept and was breathing faster. He fell asleep in my mom's arms and when I took him I could immediately feel the heat.
He has another fever. I am really bothered. Calvin will be going back to the doctor tomorrow. This makes me sad, worried, and frustrated. The poor boy is not getting a break and his development is being compromised.