Up side down.
Okay, I feel like a whiny baby from that previous post. I am so grateful to have people who can help. End of story.
It does help to feel positive about a new item...can you guess what it is? I'll tell you next time.
If there is anyone who still reads this that is!
"Hello out there!" (Echo echo echo)
Here are many hints: and they were taken with 1/30 shutter speed, f/1.4 aperture, and 1600 ISO...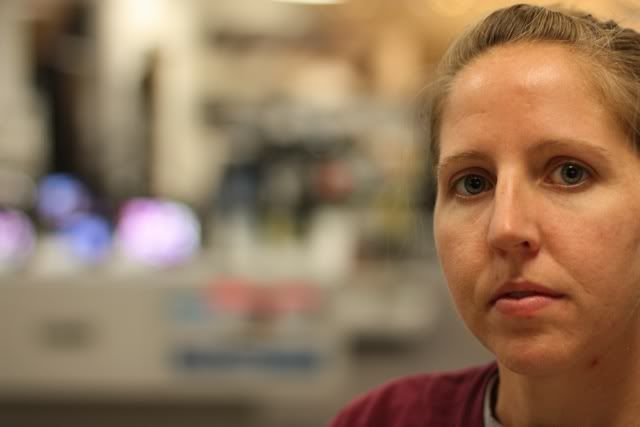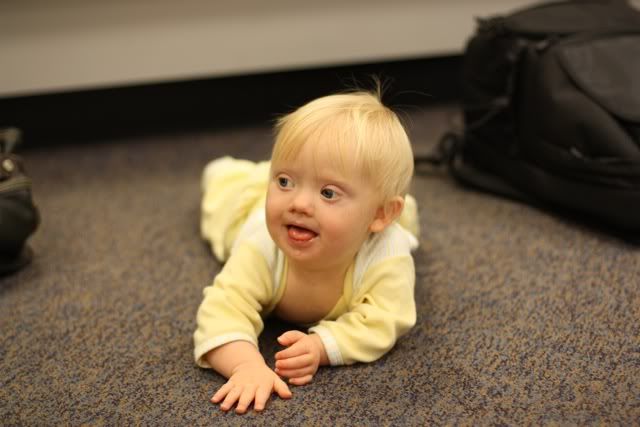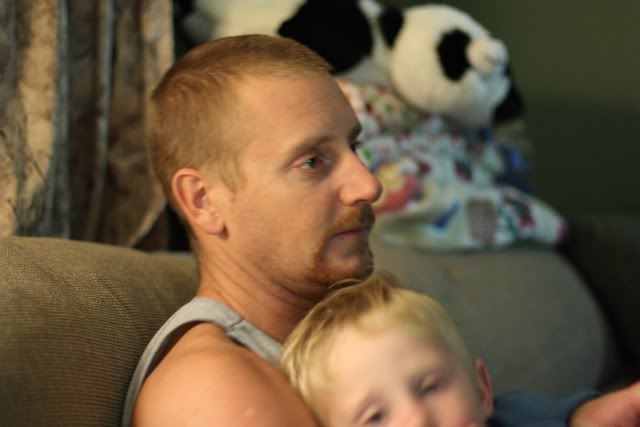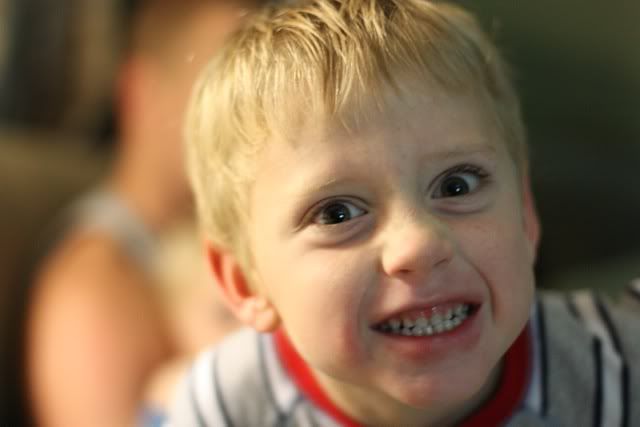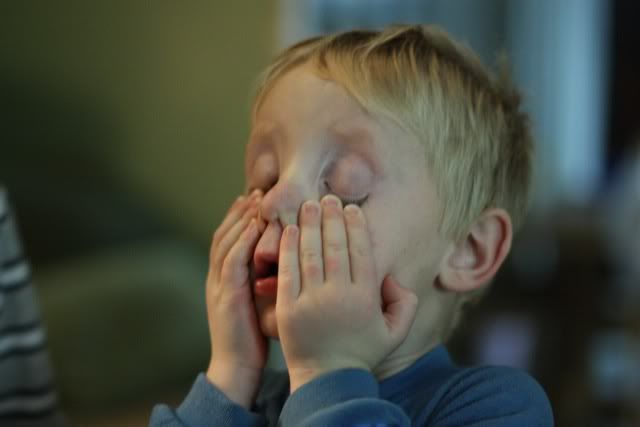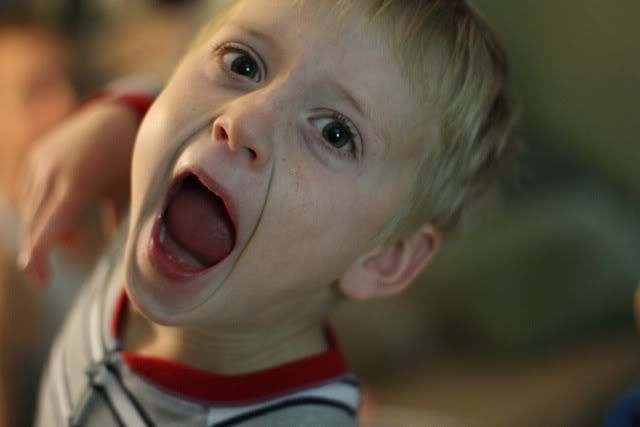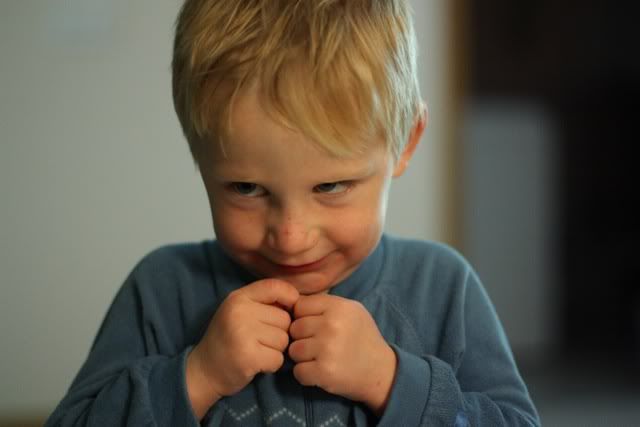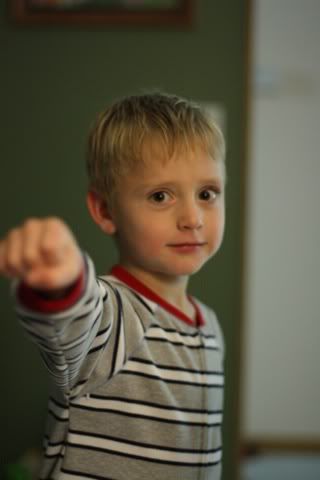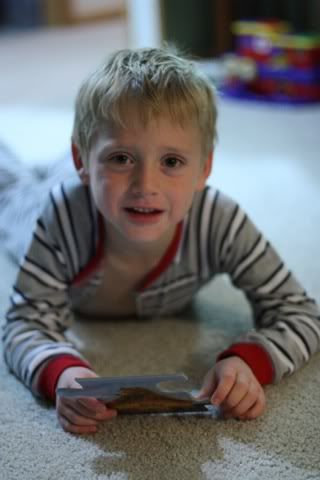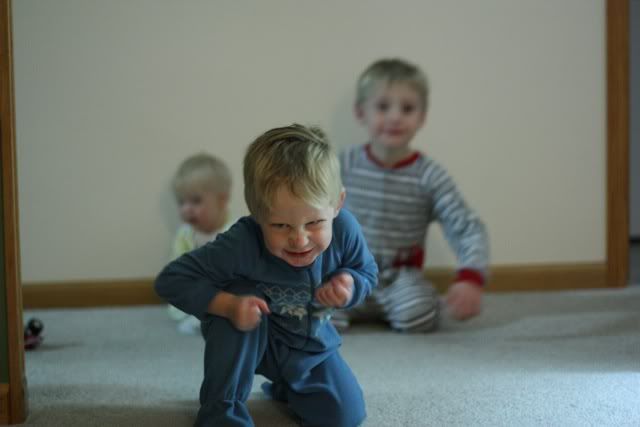 A bit blurry. Room for improvement...but no flash and it was dark outside.