I took many pictures today. I was blessed to photograph a friend's baby and shot some great photos! More on that to come very soon! I am finishing up the website to have it ready to launch and not be too embarrassed. It is hard to learn so much!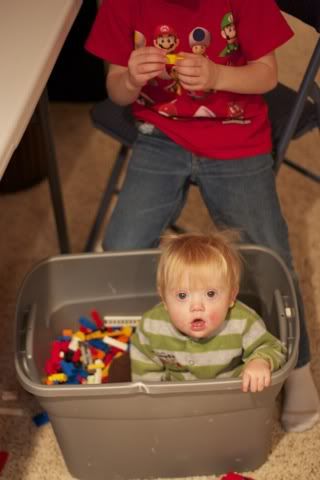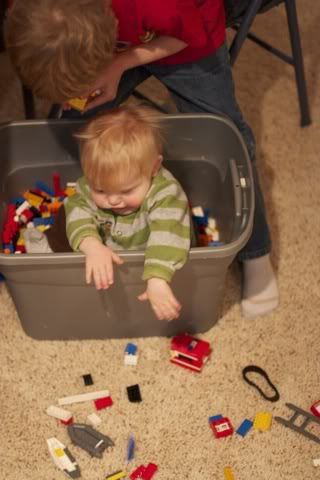 We started the day out early, playing with legos while Joe and Nolan slept in our bed, and ended up at my parent's to see my sisters.
Evan has helped "play puzzle" for a couple of years now. He sure has fun! I think Aunt Chrissy does, too! (I get a kick out of her face here...)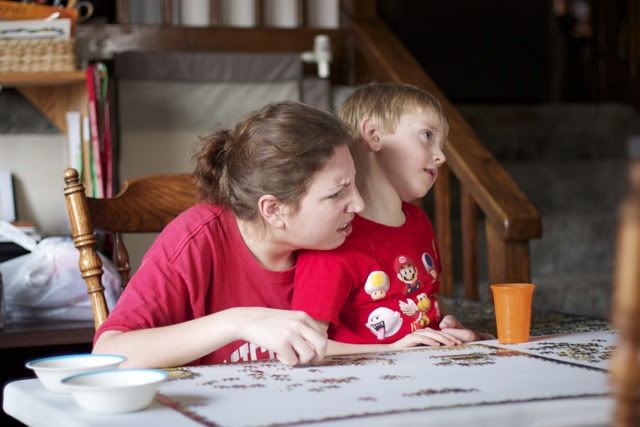 The boys discovered their Aunts' electronics;
Angry Birds
to be exact. It was quite something to see. They are just too young to look like this: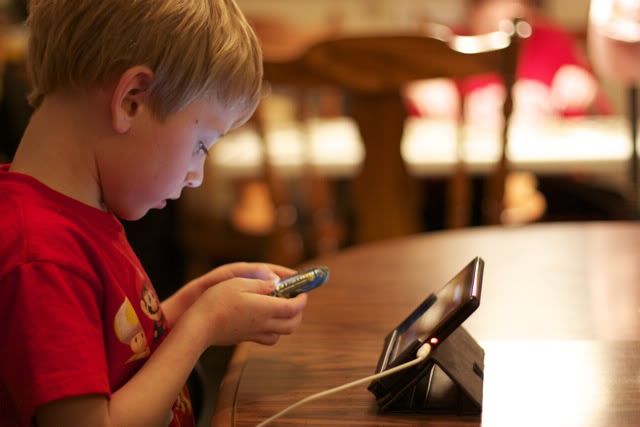 Evan was pretty excited to go back to Grandma Linda's and play with the girls' games!