While basking in the morning sun and cold winter air during yesterday mornings run, I rated my feelings on a scale of 1 to 10, with 10 representing a large amount of feel-good feelings (happiness, joy, relief, peace, etc) and I came up with an 11!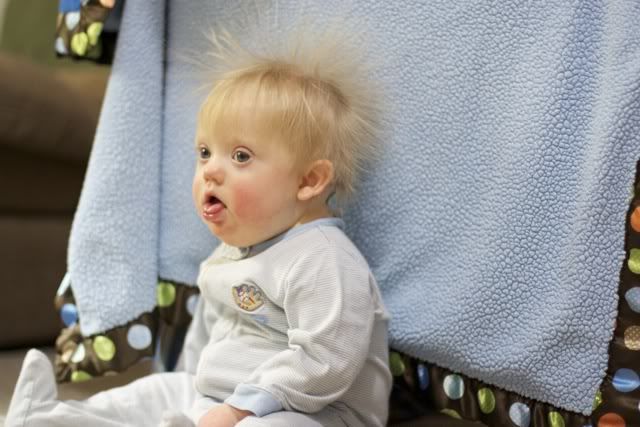 I decided this week to quit the 'photo-a-day' challenge. I am not a quitter. However, as I get older I am learning to accept my feelings and support them in a way that fosters peace.
This is exactly what is happening with my roles as a wife, parent, and person with many interests. The fact is, when you add something to your plate, you must take something away. My plate is overflowing. It is as though I am at the Who's Feast. I have eyes larger than my stomach. Simple enough.
This week I scrubbed my carpets and deleted a couch and toy bin from the living room. This summer I am hosting a garage sale and I am going to sever the emotional connection I have with some material items (I am not ready to part with the baby stuff yet though!). I am going to sort through toys, books, cupboards, and closets. I want less 'things' in my life so I have room for peace and focus on people and my new adventure with photography.
I cannot, or more fittingly do not want, more to manage. Fitting in this category were the 'photo-a-day challenge' and Calvin's therapies.
It was merely months ago that I was feeling like Calvin needed more. He did. He was not developing at a rate I was satisfied with. Part of my issue had to do with blogging and this online atmosphere. I would read blogs and take notes only to compare where Cal is at next to a child his age or even younger.
It hurt me. It was tearing me down and coating me with a reeking layer of guilt. Thanks anyway devil, I do not have room for guilt.
The problem with comparisons is: there are so many outlying factors that do not line up with those other kids I was holding Calvin up to. It was like trying to merge 2 puzzles together as one. For one, the pieces do not connect and two, the pictures are completely different.

So, I have, together with Cal's therapists, decreased Calvin's therapies. He will see his occupational therapist every other week alternating between here and daycare. His speech therapy will also decrease to every other week and maybe once in a while at daycare. That way I can have a real break from work and other appointments.

Going back to work has been a blessing in disguise. It has forced me to look at this phenomenon and also gave me a reminder that Calvin's disability is one that I have no business stressing over.

Much of this post brings me back to my first ultrasound with a cardiologist (not Dr. Sutton whom we work with now). When she asked if we had genetic testing and went on to inform myself and my mom that there is a high correlation between Ds and the heart defect Calvin has repaired, I looked at my mom and asked what I was going to do. I wondered how I was going to live! She said I would just do it because I am 'type A' AND she said that of all disabilities, Down syndrome was going to feel okay.

This post is exactly about that. I am 'type A' and I need to let go. And, as I am back at work, I see many struggles that people go through and I am reminded that Down syndrome is really no big deal! My life will go on.