I truly and honestly believe that the human potential for growth and change is at its highest when we, ironically, feel at our lowest.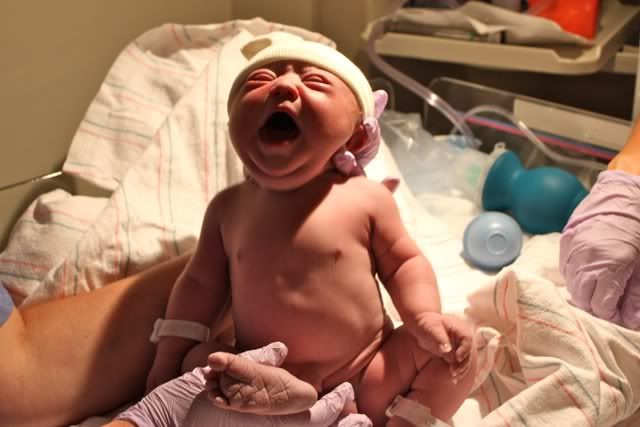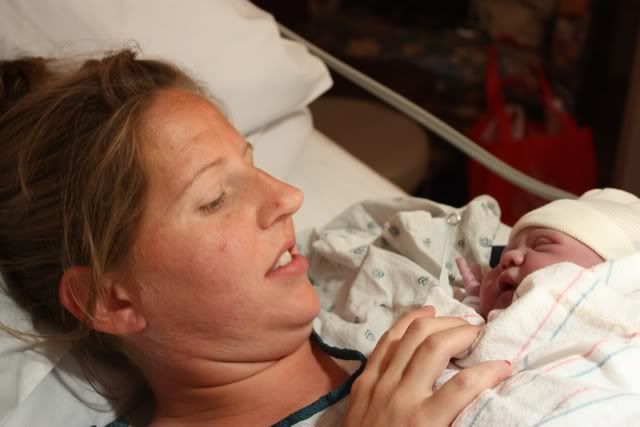 (I'm not sure about this.)
It is in those bowels, at the deepest, most vulnerable times of our life we discover the golden-nuggets of our soul; pieces of who we are.
I have a heavy heart today. I am heart broken over how hurt(ful) humans can be. How we can go around, only accepting other people if they meet some invisible set of standards. Yet we are only showing how we could not possibly meet God, in His place of dwelling, if it were not for the sacrifice of His only Son.
We are ugly people. And I say this with humility on my heart.
Every day I work to squash the negative messages of the devil. How I could be a happier and overall better person if I had broken relationships, no love, loads of material items, and wanted less for other people. Oh how I must deserve much more! In all honesty, it is a tough battle to fight, and I loose many times over.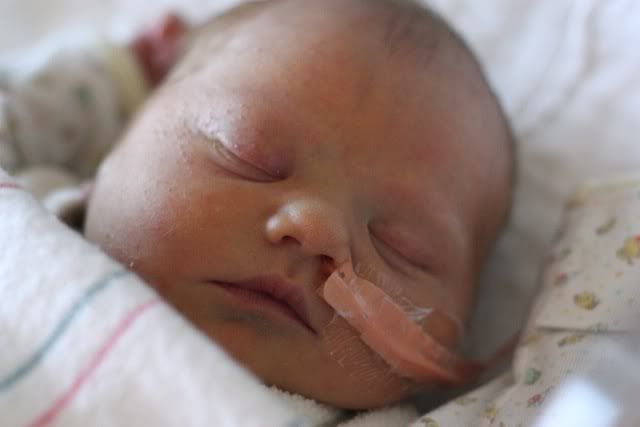 Those are messages of the devil. Remember, the devil does not look out for our best interests. Instead, God patiently reminds us He has one guiding light: Himself! Remember simplicity brings about peace and I cannot think of anything more simple than God.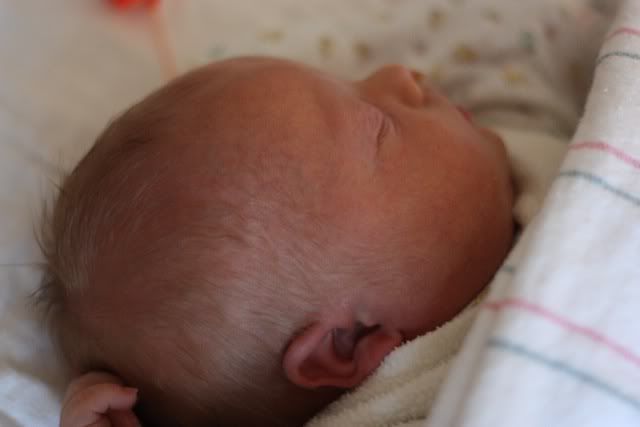 Last winter I was out for a jog and had a great time thinking through some things. I admit it wasn't until that run when I realized a sin is a sin because it does not keep God at the center of our thoughts and actions.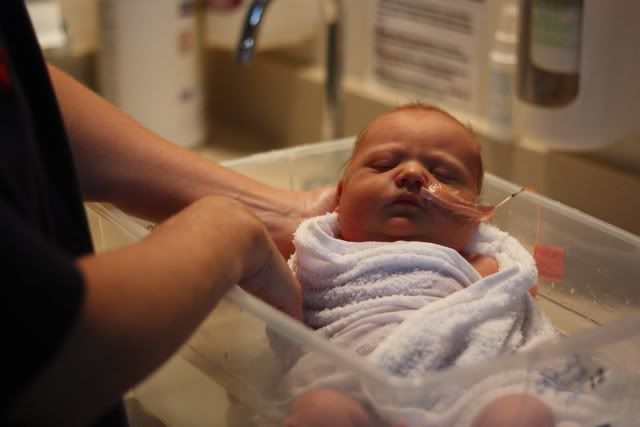 God does not say one sin is worse than another. A sin is a sin and the root of it is the same. That is why they are equal. I finally understood that. Therefore, in understanding that, I know that my sins are no less offensive than those of a serial murderer.
My best advice, for myself and others, is to check out our thoughts and actions. Do they promote love and relationships or selfishness and materialism? Do they honor God or the devil?