Reality reminds me of
the stages of grief
: denial, anger, bargaining, depression, and acceptance.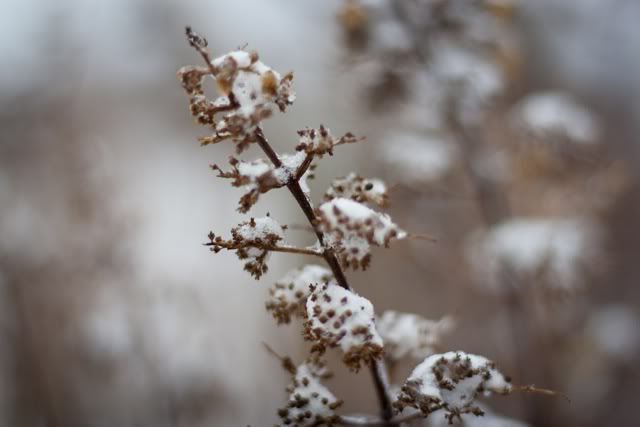 After an awesome day focused on some future goals that will require monetary investment (I will get to another time) I was stricken with the above feelings due to a bill that arrived in the mail today. As I rocked with my finally-nursing-again Calvin, I thought about how I momentarily thought "this is not right, no way could it be that much, we paid some of that already" (denial) and quickly went to feeling bitter about the fact that Joe and I want to move forward with some new ideas and we "of course" get smacked with another bill (anger), to "lets check and see if we paid some of that because I'm sure we did" (bargaining), to "well, I guess we should give up on anything extra" (depression), and finally to "pay it, be done with that, and figure out some other solutions to this problem" (acceptance).
I find myself getting older and therefore much more experienced in the realm of grief. From bills as mentioned above, to finding out my unborn child would have a disability and also need open heart surgery.
I digress. Evan will learn reality when he plays his 5 rounds of flag football with other Kindergarteners. He may in fact experience some grief. My parenting philosophy (wisdom) is to let the kids fail now and then. This is when they learn. Just as I am learning.
Trials and Tribulations Gallery: