Okay, I have been feeling pretty good about being back at work, but this weather is doing me in! I am ready for summer vacation.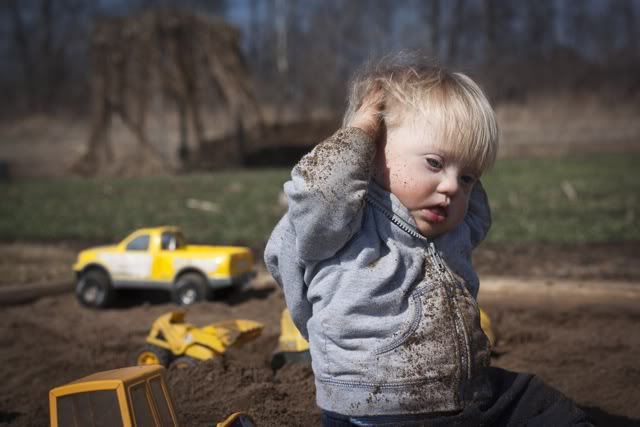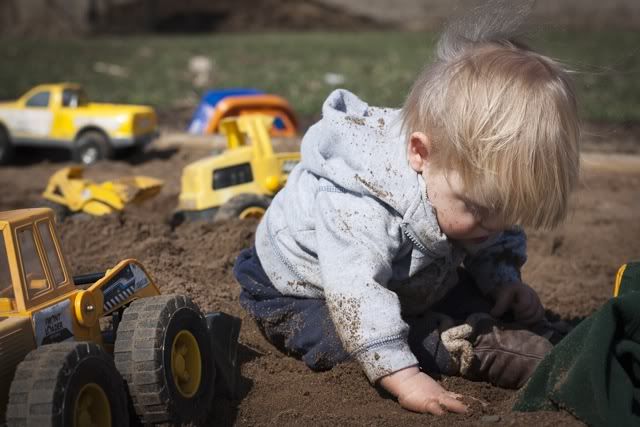 Really though, I still suffer from a lot of guilt about working. Right now I feel pretty anxious about going tomorrow. I have so much to do at home! Yes, I realize I do that to myself. But I am here to live and I still have the energy for it.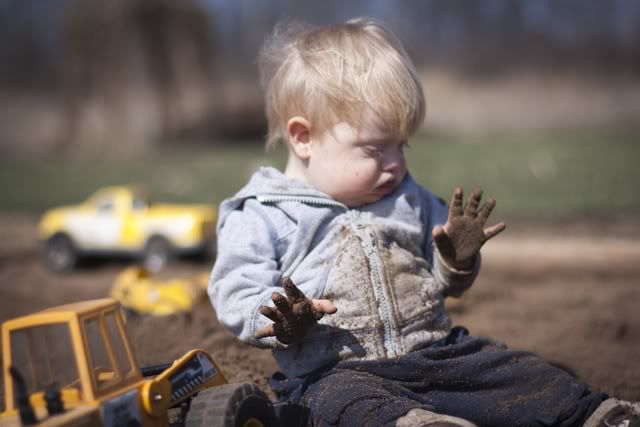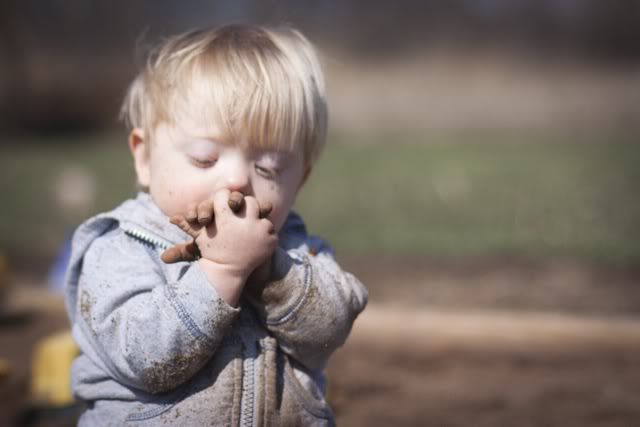 Speaking of, I have not shared a lot about my new adventure with photography. The reason is there are a lot of open ends right now. Stuff is changing and things are being ironed out. So, that will have to wait. Stay tuned though, I am very excited!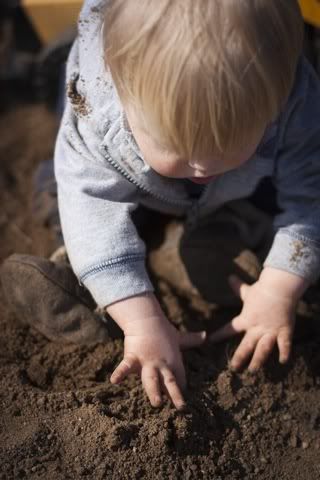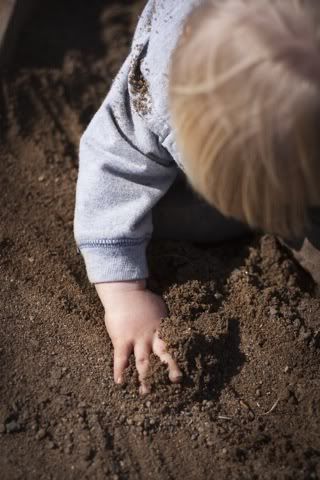 In the meantime, I have realized this past week that this blog can be (and hopefully has been) a very powerful tool for the Down syndrome community. See? Even Cal is excited about that! (going for a walk to the park with Cousin Adam and
Auntie Katie
)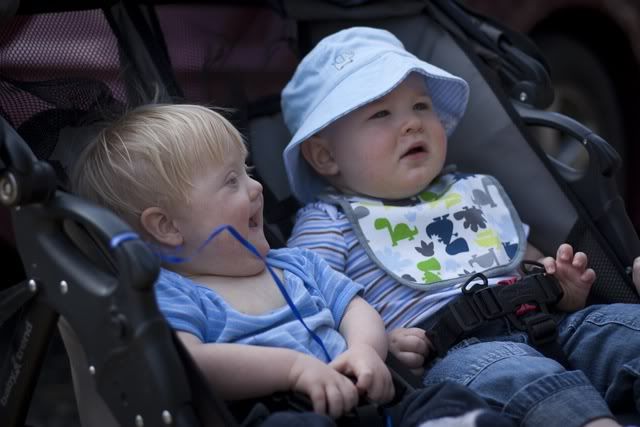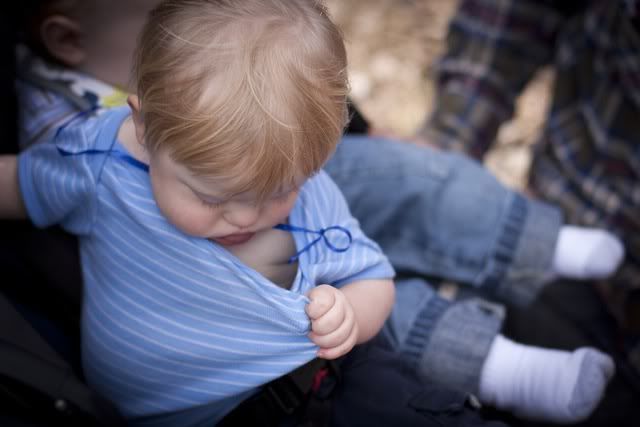 Having a new baby down the road who has Ds has really been an altering experience for me. (We went and met Baby Will today and he is doing amazing and so is his family!) I realize how far Calvin and I have come. I feel like Ds is not a big deal. Sure, I have no clue what is to come for him, but I am pretty sure it will be okay. Either way, I pray for peace and acceptance.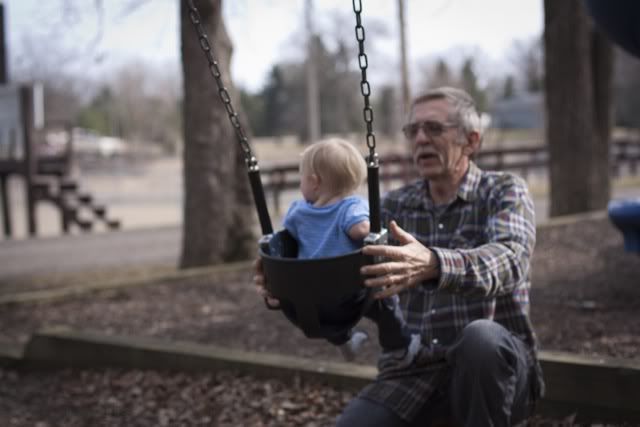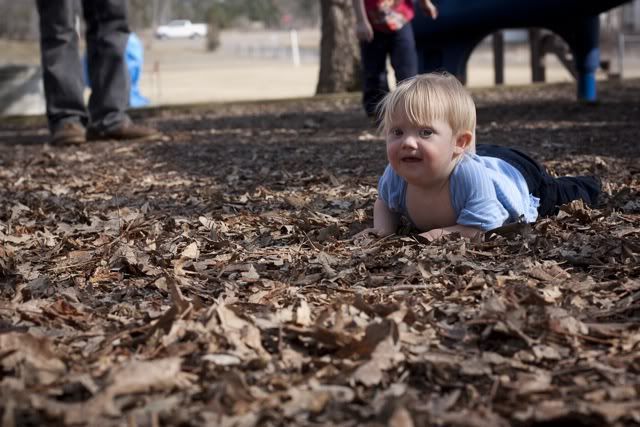 When I was awaiting Cal's diagnosis (during pregnancy) I never once prayed that he wouldn't have it. I knew he would. I prayed that I would feel peace and make it through. The results: I do, and I am.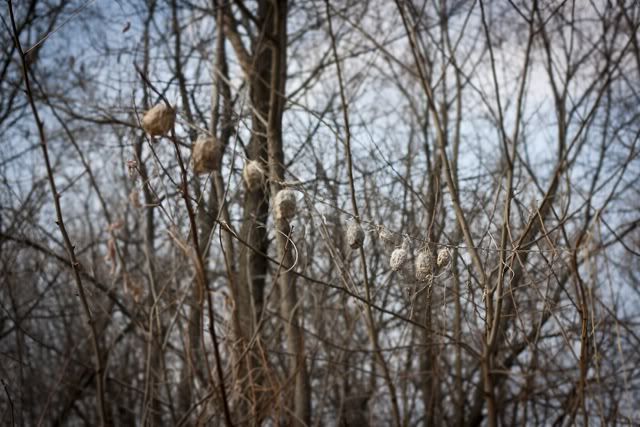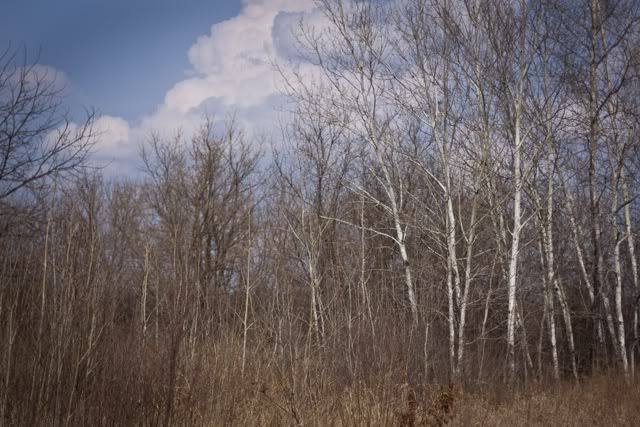 Calvin is such a joy in my heart. He opened me up to a world I would never have been a part of. I do not only mean Down syndrome, or disabilities. I mean photography, friendships, advocacy, health, education, acceptance, patience, God, and so much more! I blog because I want you to know this world and be a part of it with us. I want you to remember Calvin when you look at
all
people. I want you to advocate for him, and others like him. I want you to not fear people who are different than you. I want you to know that being healthy makes a difference in your life. That God has a plan and He does not make mistakes. That patience really is about handing it over to Him. And accepting people means you accept Him!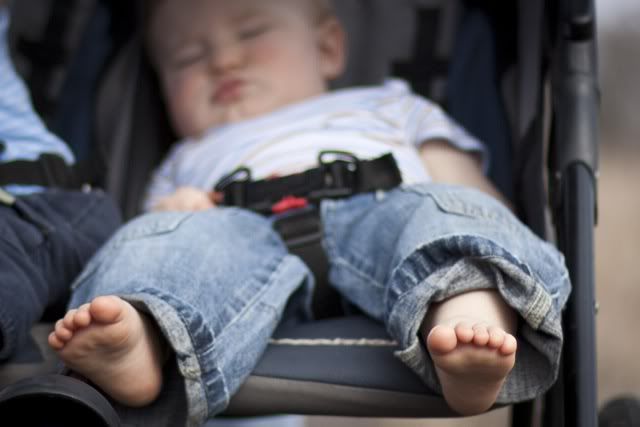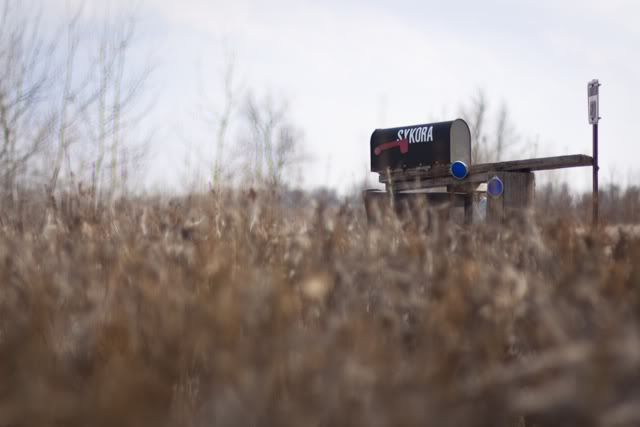 If you have beliefs other than mine, then adapt them. Love is universal.